ACF Tarp & Awning has your transportation needs covered with a wide selection of high-quality tarpaulins. Detailed craftsmanship ensures that our sturdy tarps stand up to the elements, punctures, wear, and tear, even in the harshest environments. Lumber, steel, heavy equipment—ACF has the perfect tarp for any load. Our tarps are made of strong, easy-to-handle materials in standard and custom sizes for any trucking requirement.
Our tarps are available in a variety of weights, grades, and colors to meet your task with the appropriate material. We welcome the opportunity to answer any questions you might have and to help you find the right cover for your trucking needs.
ACF offers custom made tarps for all types of work trucks. From small landscaping trailers to large dump trucks, we make tarps to fit your truck and trailer. We carry a variety of heavy duty vinyl and mesh to ensure we can customize the tarp for the job. Our tarps are made of quality materials and cut and sewn right here in our Fort Worth location.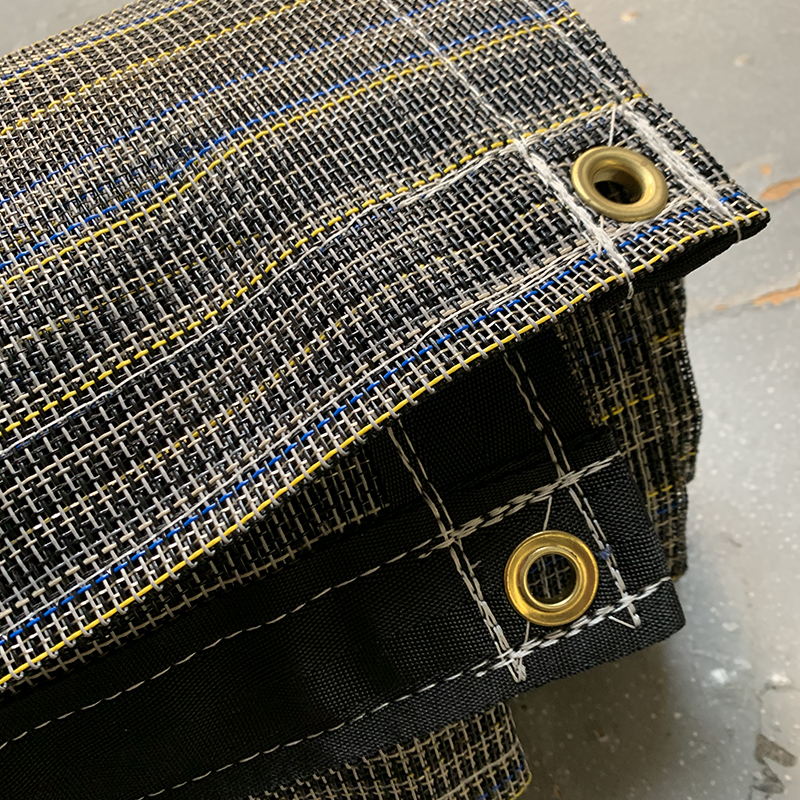 Great

for Covering:
Asphalt
Building materials
Grass/sod
Gravel/dirt/sand/rock
Waste
Wood fiber/wood shavings